More About Our Company
Thanks for visiting our site.
We've designed Hartleyonline.com with you in mind—to provide you with the online insurance information, products, and services that you need is our goal. Simplifying the process of acquiring insurance is our mission.
Hartley Insurance Professionals welcome the opportunity to help you find the products that meet your needs and ensure that you get the service that you deserve.
We recognize that when you buy insurance, you are not purchasing a tangible, depreciating commodity, but a product that serves as the very foundation of your financial well being.
Insurance is a promise that you purchase. We take our promises seriously.
Stanley L. Armstrong, CIC
President Hartley Insurance
Licensed in Idaho
Read More
Recent Blog Posts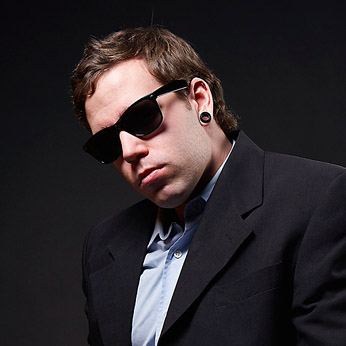 April 3, 2017 |
While our job is to help you insure against many hazards including Identity Theft, prevention should always be...
Read More