Insurance Professionals
Hartley Insurance Professionals welcome the opportunity to help you find the products that meet your needs and ensure that you get the service that you deserve.
We recognize that when you buy insurance, you are not purchasing a tangible, depreciating commodity, but a product that serves as the very foundation of your financial well being.
Insurance is a promise that you purchase. We take our promises seriously.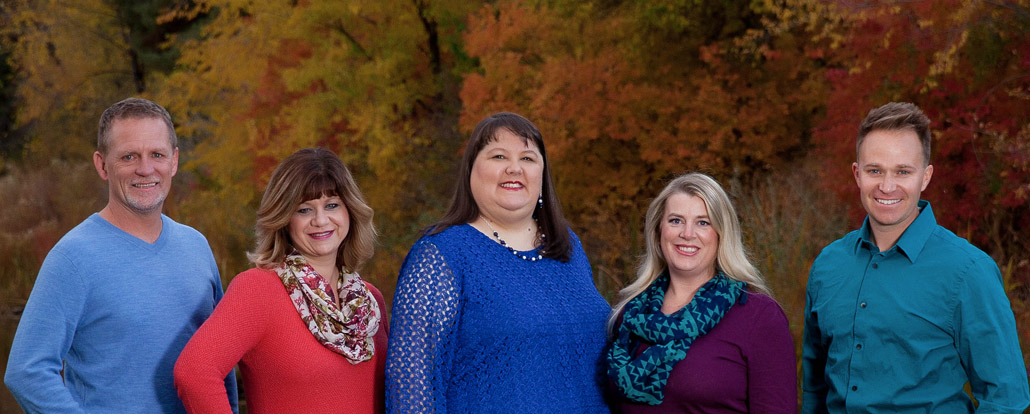 Who We Are
Well, we're probably a lot like you. We need more sleep, more fun, and more money. The difference? Since 1982 we've specialized in providing an ever expanding array of insurance products and services. Our caring and knowledgeable professionals work with a variety of reputable companies to help families and small business select the insurance products and services that they want and need.
Our licensed personnel
Stanley L. Armstrong, CIC
Jennifer Coburn, Office Manager
Alexandra Mechsner, Agent
Casey Tindall, Agent
Raz Hourani
Our major product categories
Auto & Homeowners insurance
Recreational products insurance
Business & Workers comp insurance
Life & Health insurance
In addition to the licensed personnel shown above we also employ several other support staff that do a great deal of the work in the agency. Also, we have access to numerous other companies not shown above which enable us to help with insurance needs that range from those outlined in this web site to special events coverage and protection for businesses working outside of the United States.
We greatly appreciate the opportunity you have given us to serve you.