Insurance is a promise that you purchase. We take our promises seriously.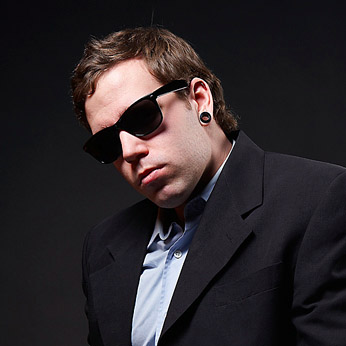 While our job is to help you insure against many hazards including Identity Theft, prevention should always be our first line of defense. With that in mind I wanted to pass on some information which the BBB recently provided to me... "Over half...
Contravirus
In recognition that many of you may be impacted financially by the Covid-19 pandemic, most of our companies have let us know that they will be more lenient regarding late payments of insurance premiums. Due dates may or may not be extended, but it is more likely if you make a request prior to the cancellation of your policy.
So, if you find it difficult to make your insurance payment please contact us or your insurance company directly. Also, if you need to reduce your costs of insurance overall, please contact us and we will do our best to look at the possibilities.
Our agency remains open at present, but we would encourage you to contact us via phone or email and avoid coming to the agency in person. Should you need to come in person please don't be offended when we do not shake hands and when we keep a healthy distance. We want to be good citizens and do what we can to prevent the spread of this virus.