Auto Coverage & Considerations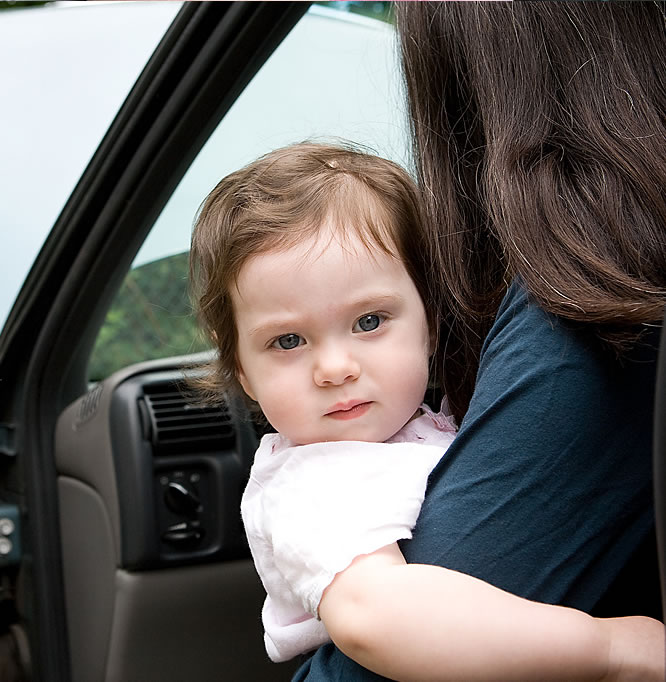 The information provided below pertains to personal auto insurance policies, which are offered in a range of pay out limits, commonly referred to as coverage limits. This means your company will pay out a maximum dollar amount based on the coverage limits that you choose, regardless of the actual costs of bodily injury or property damage incurred in any given accident. Therefore, we urge you to carefully consider the coverage and pay out limits that you purchase.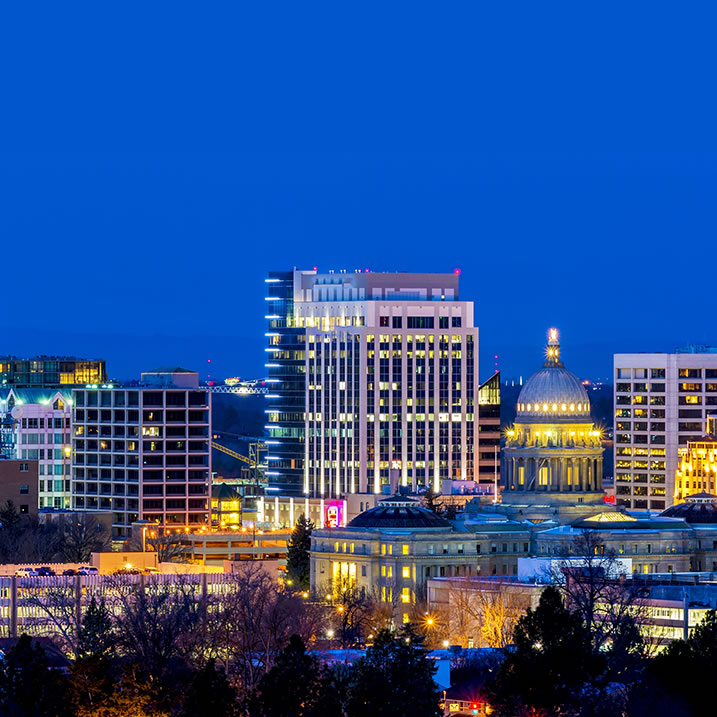 Liability coverage
Your liability insurance consists of bodily injury and property damage coverage. This coverage insures you against the costs for injury or damage that you cause to other people and their property in automobile accidents. Such costs may include financial liability for others loss of income and compensation for their pain and suffering. State required liability limits might be insufficient to meet these costs. You may, therefore purchase increased coverage to meet such costs.
Medical payments coverage
Medical payments coverage pays the medical expenses resulting from an automobile accident. This coverage is for anyone in your car who is injured in an automobile accident. This inexpensive coverage is not subject to deductibles and pays immediately regardless of whom is at fault.
Uninsured motorist coverage
This coverage protects you against costs for bodily injury that you suffer in a car accident caused by an uninsured motorist. A few companies in Idaho also offer coverage to protect you against property damage caused by uninsured motorists. However, most DO NOT even offer this coverage.
Underinsured motorist coverage
This coverage provides the same type of insurance that uninsured motorist coverage provides, but applies to losses that you incur because a motorist has inadequate insurance rather than no insurance. Because this coverage is so frequently misunderstood, we encourage you to discuss it with your agent.
Coverage for damage to your auto
Two separate coverage options provide you with automobile protection: collision and comprehensive coverage. Generally collision coverage protects you against losses resulting when your vehicle collides with another object. Comprehensive also referred to as "other than collision" insures you against physical damage to your car caused by such events as fire, theft, flood, and vandalism. Deductibles applying to these coverage options range from $100 to $1000. Not surprisingly, the higher the deductible, the lower the premium and vice-versa. While this coverage is not required by the State, your lender may require you to purchase it if you have a lien against your car.
Additional coverage
Additional coverage that you may purchase includes towing (should your car break down), rental car reimbursement (should your car be involved in an accident), special equipment insurance (for equipment attached to your car), and even accidental death and disability insurance that extends from your auto insurance policy. You may wish to discuss these additional coverage options with your agent.
Your duties after an accident or loss: This part of your policy outlines the procedures that you must follow in order to have your claim covered by the insurance company. It is very important to follow these procedures carefully, since the payment of your claim may depend on your doing so.
What is not covered
Your policy outlines a number of events and situations that are specifically excluded from coverage. For example, any property damage or bodily injury damages that you intentionally cause, or damage to a vehicle from normal wear and tear or mechanical breakdown would be excluded.
Who is covered
The declarations page of your policy identifies you as the "named insured", meaning you are the individual who is primarily insured under the policy. As the "named insured", you and your vehicles receive the most extensive coverage under your policy.
Your spouse is generally entitled to receive the same coverage as you (the named insured) under your policy if he or she lives with you, even if he or she is not identified as a named insured on the declarations page of your policy. Both you and your spouse can be identified as the named insured at your request.
Family members (as defined in your policy) are insured as long as they own, use, or maintain the vehicle covered by the policy. In fact, family members generally receive almost the same coverage that you do.
Other people are covered while driving your car assuming they have express or implied permission from you.