Keeping Costs Down Auto Insurance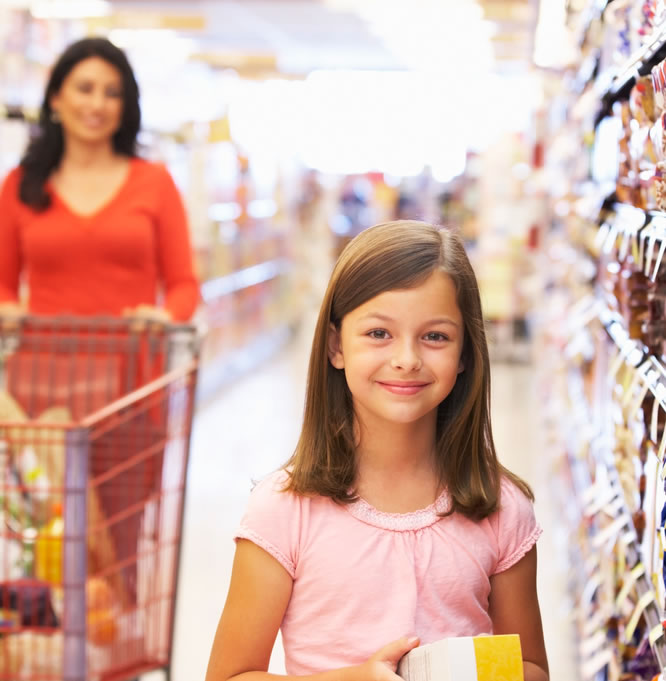 Shop around
Auto insurance premiums for like coverage, cars, and drivers can vary markedly from one insurance company to the next. So, shop around, or let us shop for you. If you do shop yourself, be aware that all insurance companies are not created equal. Consider checking independent insurance company evaluators, such as A.M. Best or Standard and Poor's, to make sure that you are dealing with a reputable company, one who will be there to pay a claim when you file yours.
Also, use care when comparing policy premiums to make sure that you are comparing like premiums for like coverage and coverage limits.
Finally, consider the value of building a long-term relationship with your agent and a given company: agents are more likely to invest time and energy understanding the unique coverage needs and premium limitations of long-time clients, and some companies offer additional discounts and benefits to clients who have been insured with them for three years or more.
Obtain available discounts
Insurance companies offer a number of discounts, including the following: discounted premiums for insuring homes and cars with the same company, paying premiums in full, and paying through the use of automatic withdrawals. So, make sure that you obtain these and other available discounts that your specific insurance companies may offer.
Increase your deductibles
Increasing your deductibles from $250 to $500, or even $1000, can save you a substantial number of premium dollars. Of course, higher deductibles also mean higher out-of-pocket expenses at claim time, too. So, consider whether or not you are financially positioned to absorb higher up front costs before raising your deductibles.
Drop some coverage
Dropping or reducing coverage will surely save you premium dollars in the short run; however, doing so may cost you more in out-of-pocket expenses in the long run than you save in premium dollars. So, make sure that you understand what coverage you need and purchase those.
Consider altering these rate-affecting factors
A number of factors affect your insurance rates, including the following: the type of car that you drive, the number of tickets and/or accidents on your record, the length of time that you've been insured with a given company, the timeliness of your payments, and your credit history. Altering these factors can substantially reduce your insurance premiums.
Consult your agent
Your licensed agent is best equipped to advise you regarding your individual coverage needs and possible discounts available. So, we strongly recommend that you select a reputable and competent agent to advise you with regard to your insurance needs.