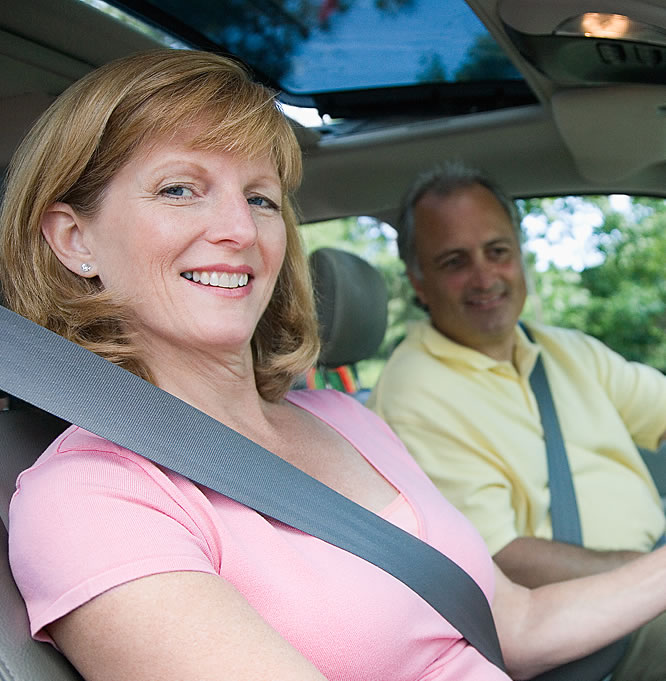 Auto insurance is a contract between you and your insurance company: the company agrees to provide you specific coverage that you select in exchange for your payment of a premium.
Specific coverage you select may include coverage for injury to people and damage to property caused in a car accident. You may also purchase coverage to protect your car against theft, vandalism, and natural disasters.
When purchasing coverage, you will need to carry minimum coverage limits, required by the State. You may find it prudent, however, to purchase more coverage since your personal losses as well as the costs of injury and damage you cause to others may exceed the coverage limits that the State requires you to purchase.