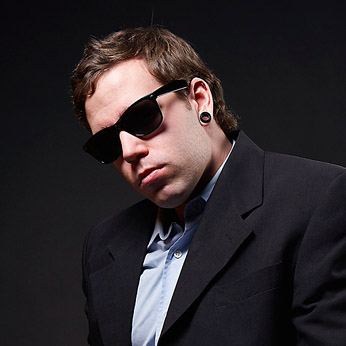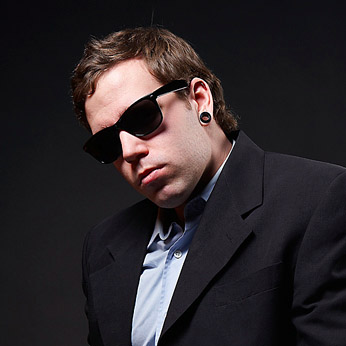 While our job is to help you insure against many hazards including Identity Theft, prevention should always be our first line of defense. With that in mind I wanted to pass on some information which the BBB recently provided to me… "Over half of identity theft victims can trace the theft to something that was stolen from their possession.
So here's the first rule: If you don't need it, shred it – responsibly. Better Business Bureau is urging businesses and consumers alike to take advantage of BBB's Secure Your ID Day featuring free, on-site shredding from 10 a.m. to noon, April 20, 2013.
This year, Snake River Region residents can go to Idaho Transportation Department, 3344 State St., Boise, as part of the secure your ID day.